We offer a variety of production testing supplies including but not limited to:
3 /116 10k/15k – Debris Catchers, Flowlines, Nace SLT
4 1/16 10k/15k – Debris Catches, Flowlines, Nace SLT
3″ 206 Flare Line
2″ fig. 1502 Flow Line 10,000 psi Includes: QC, 100% X-Ray, Painted , Banded, Stencilled. Available in 20ft joints, to 1 ft pups. Frac tees, Flow Tees WWT, TTW. Data pups.
3 1/8 15,000 psi Debris Catcher Manifold Nace
Debris Catchers
Debris Catcher manifolds are designed to filter and capture debris from the well during completions prior to entering the downstream equipment. Our Debris Catcher manifolds are available in pressures up to 10,000 psi.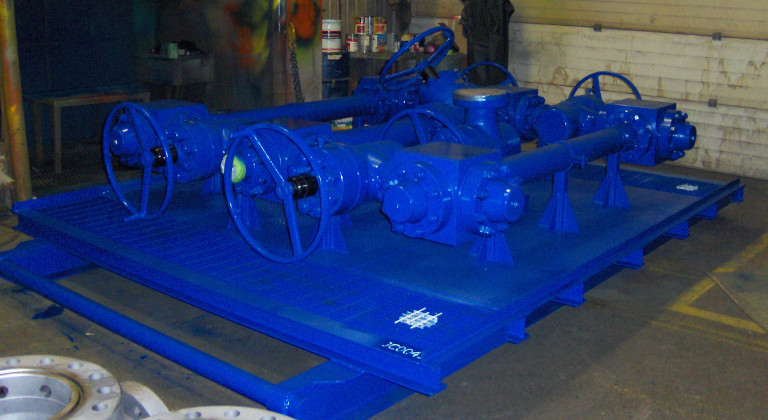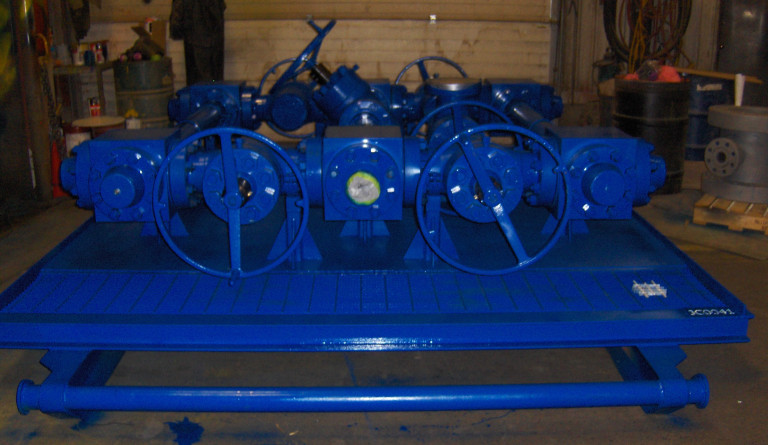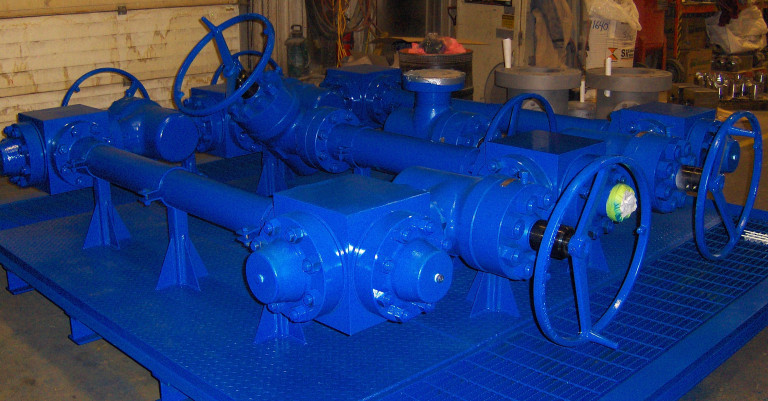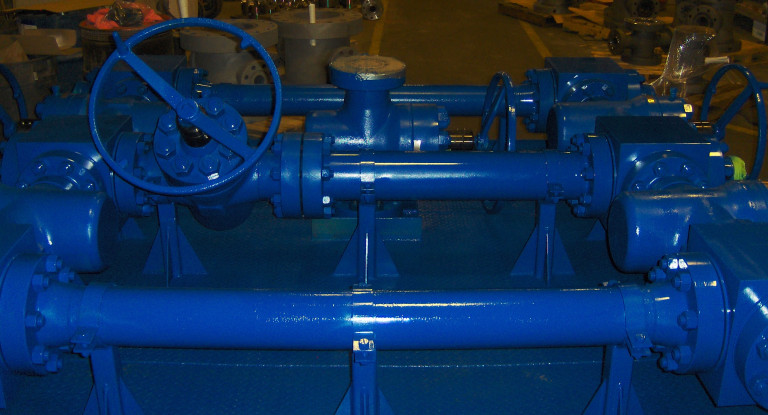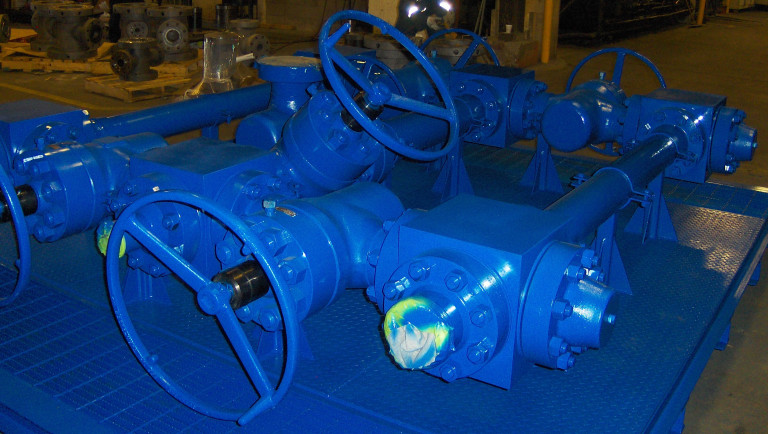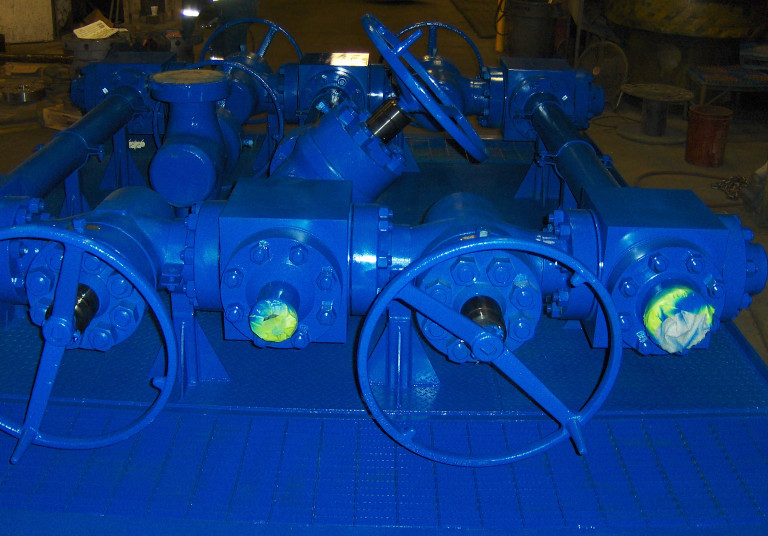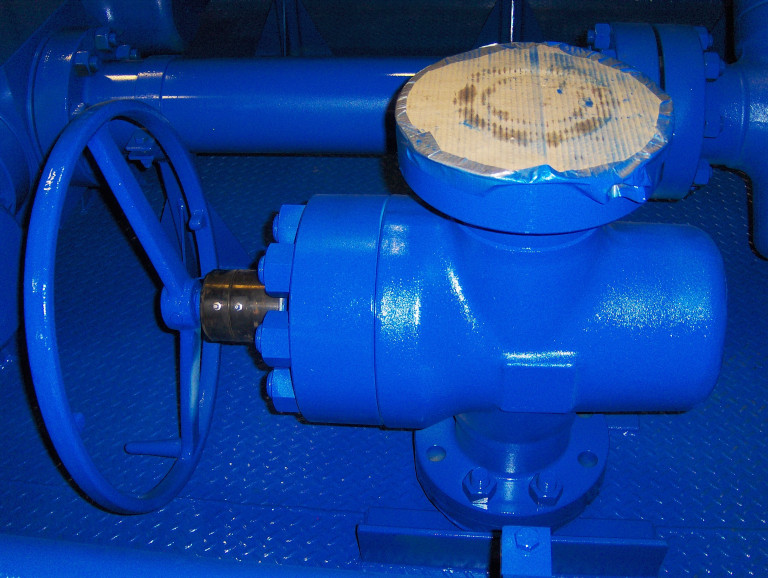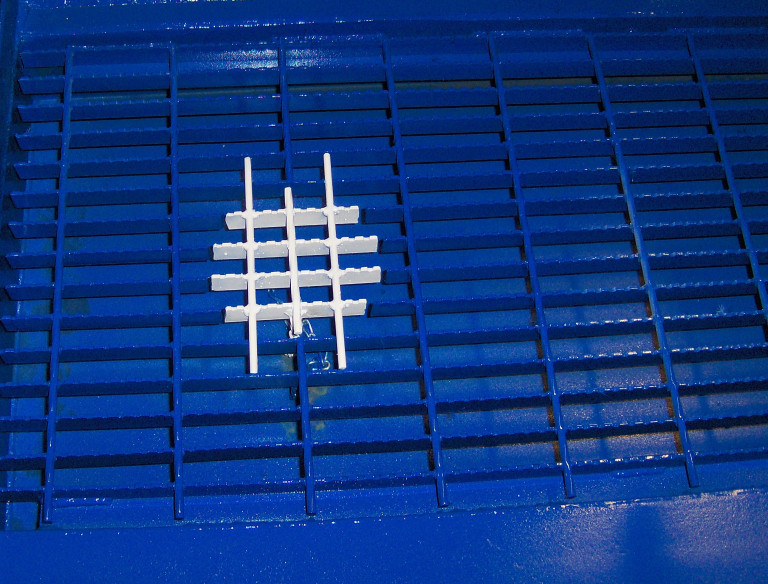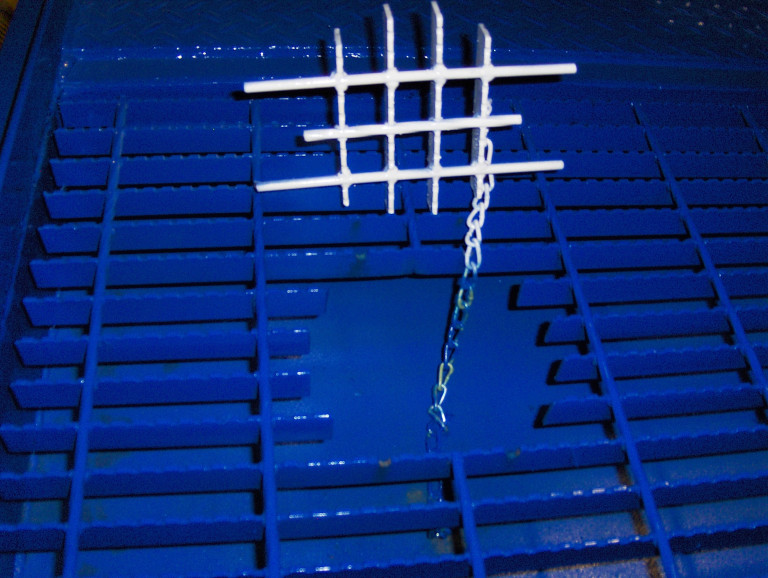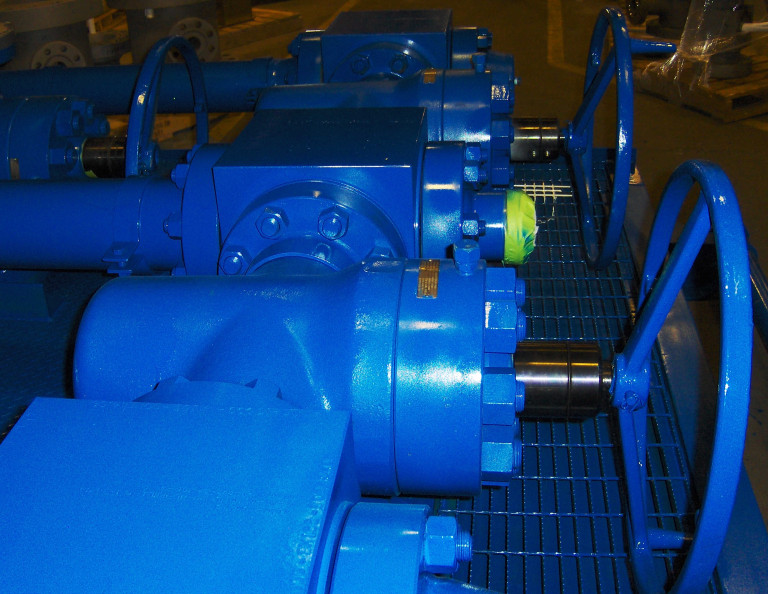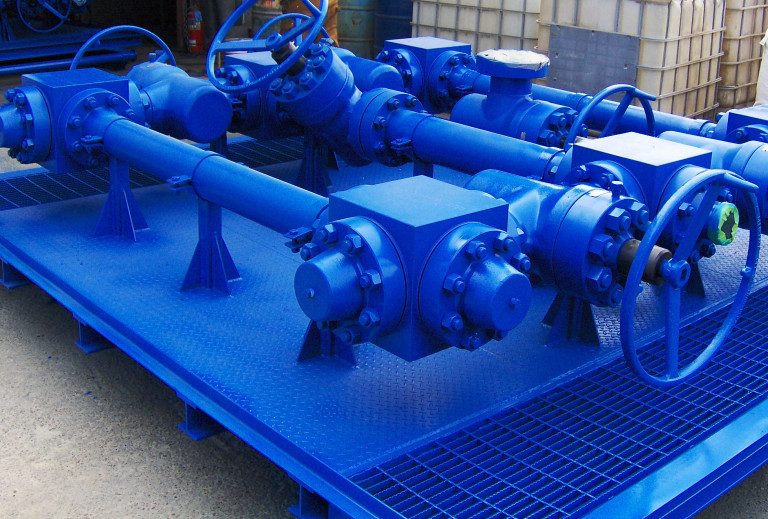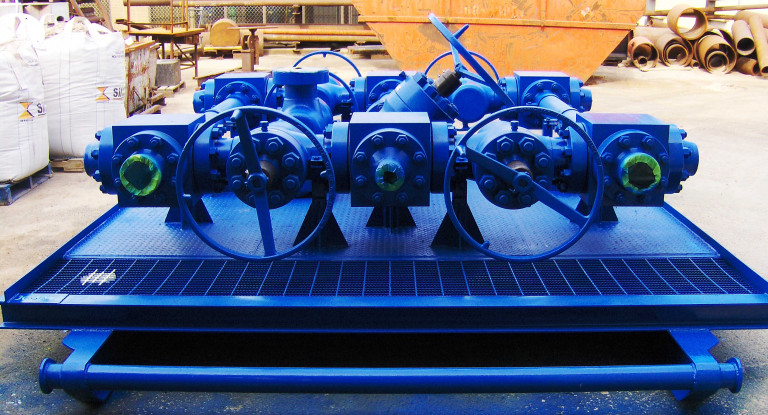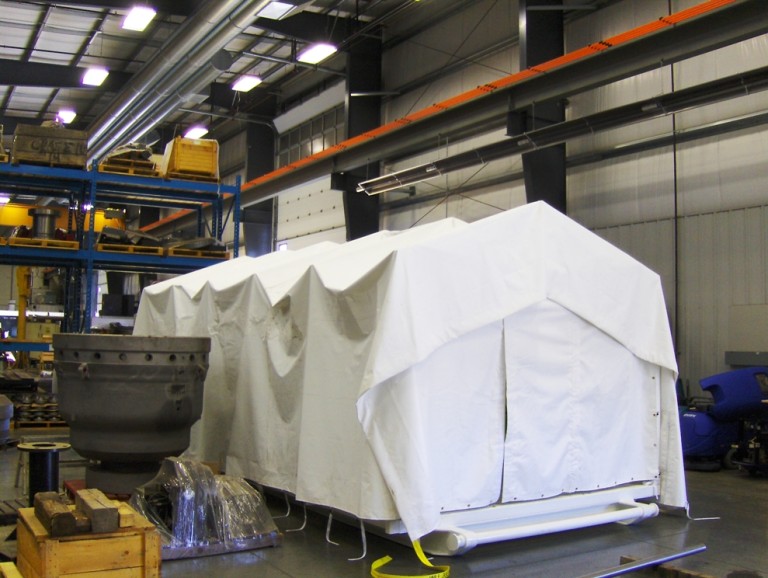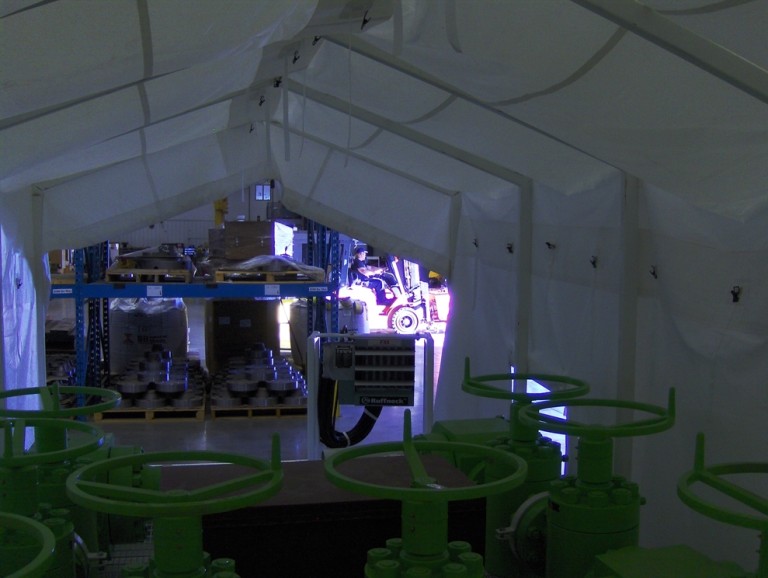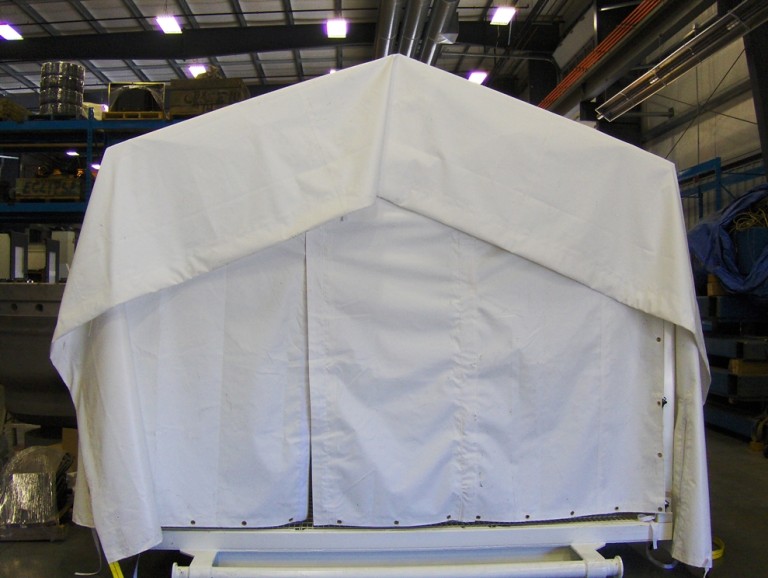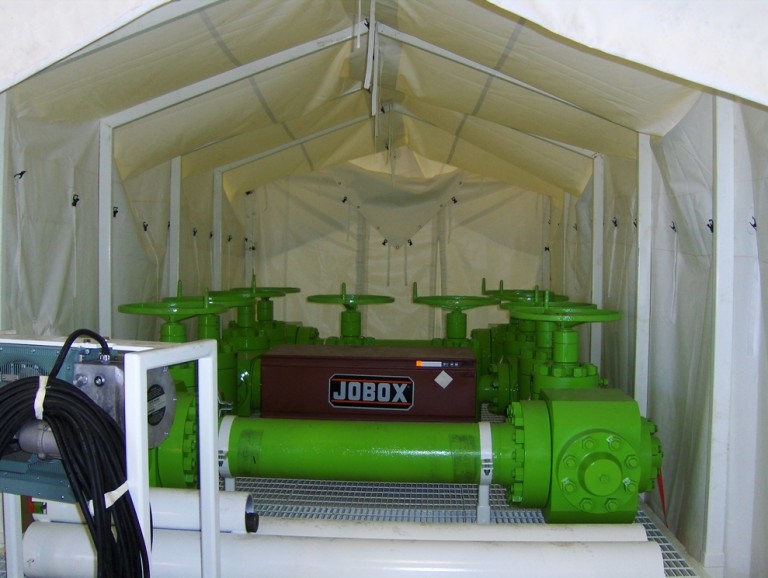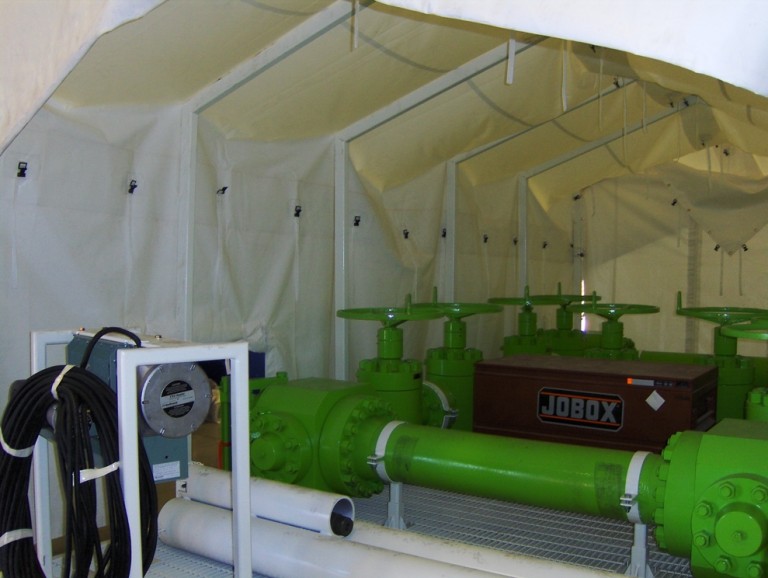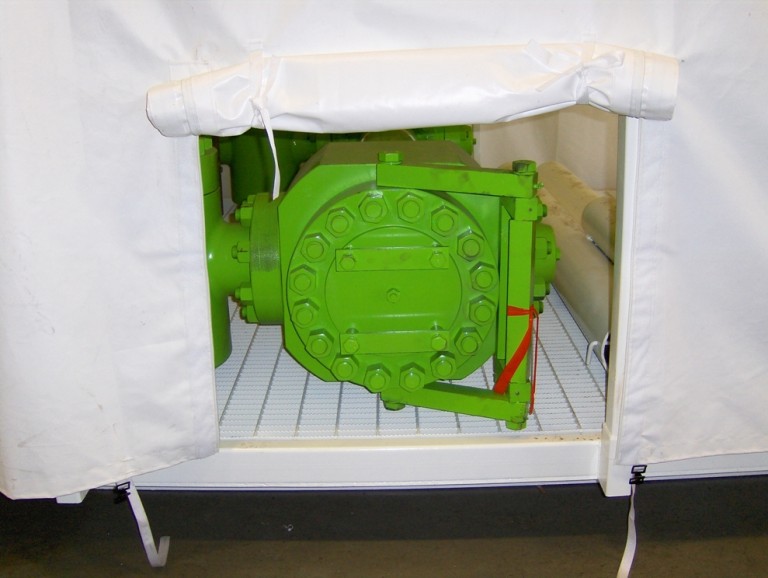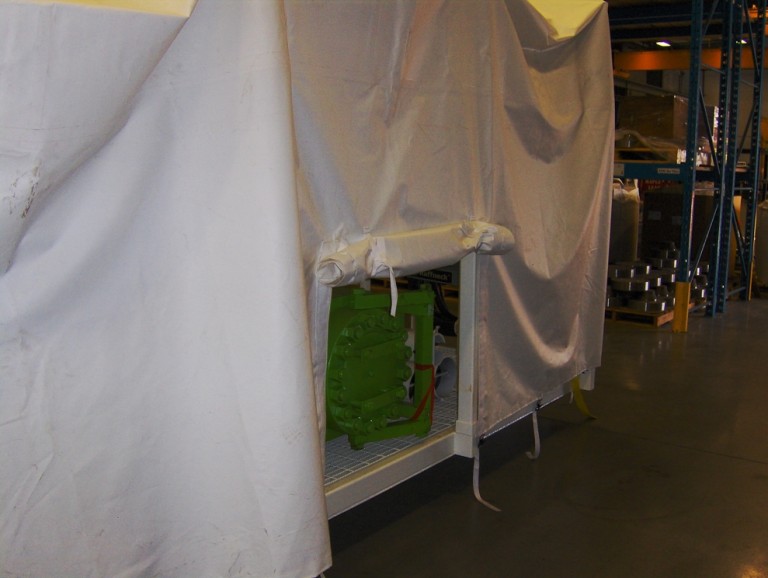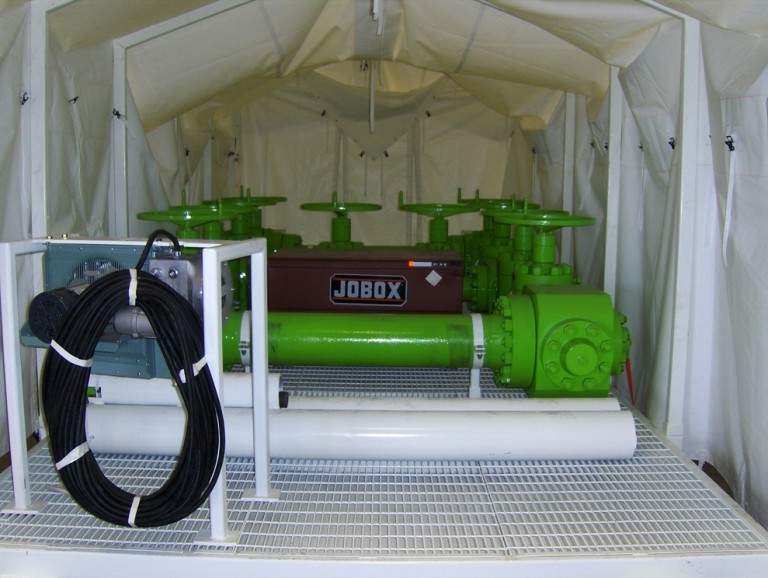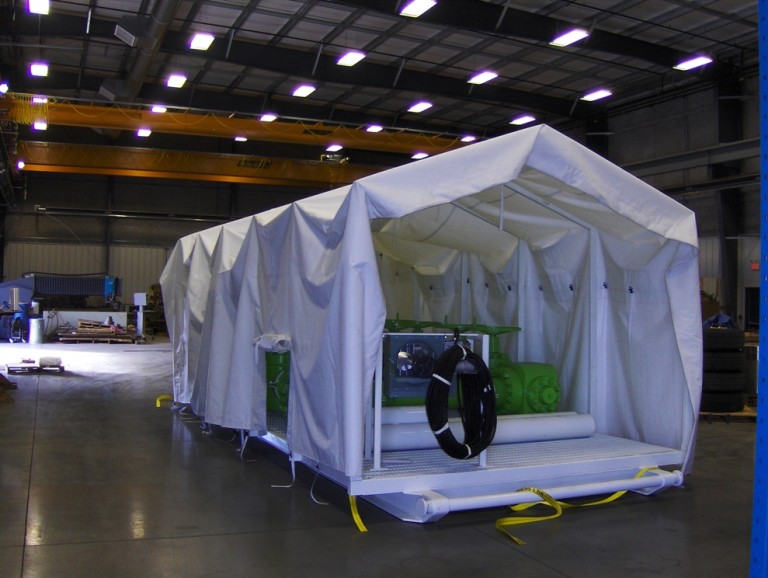 Manifold Systems
We can supply any type of manifold configuration required; choke and kill, frac, cement, multi-well and customer specific engineered designs. Our Manifolds are available in pressures up to 15,000 psi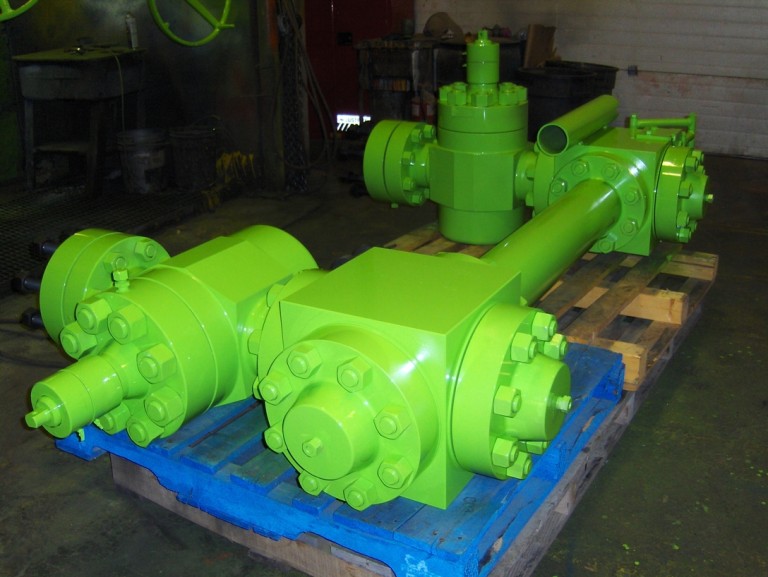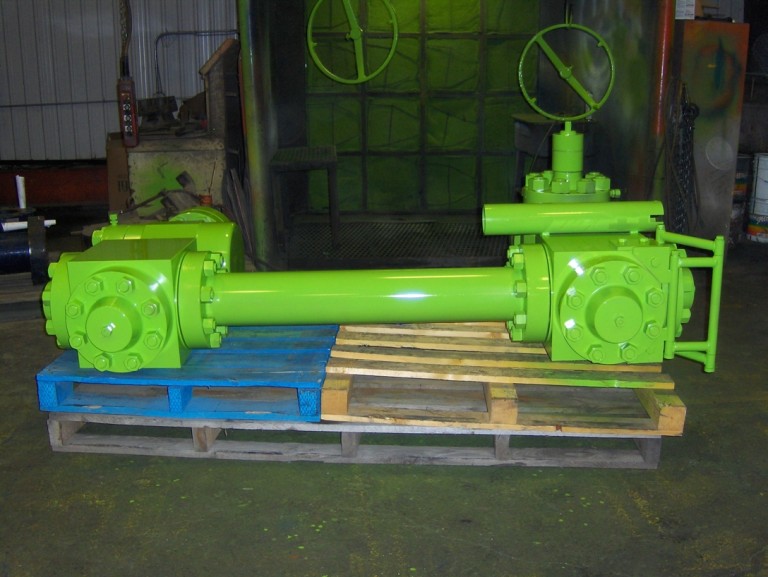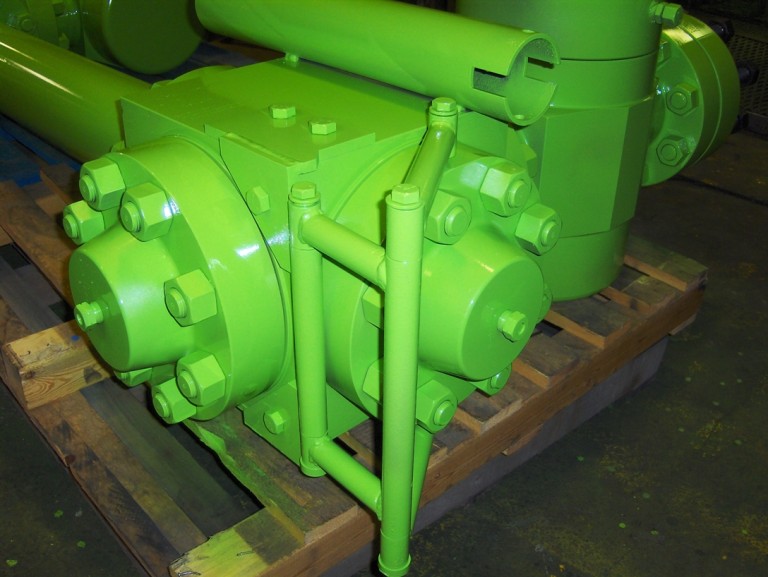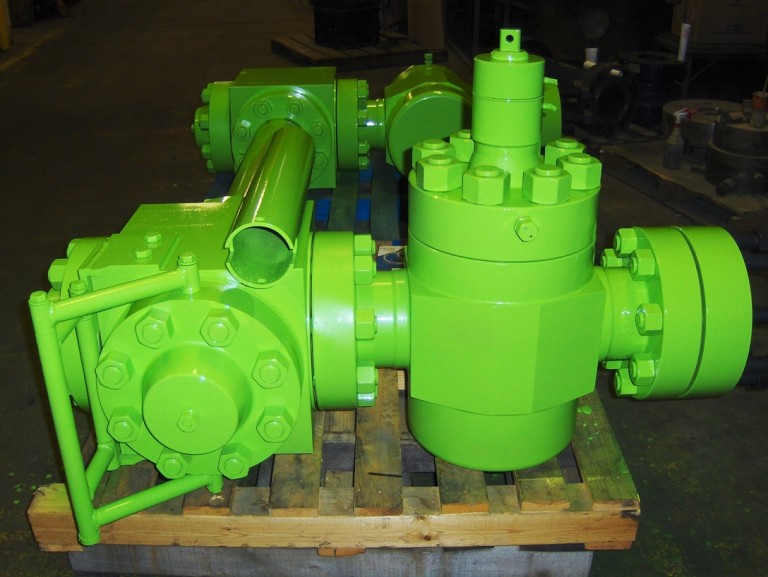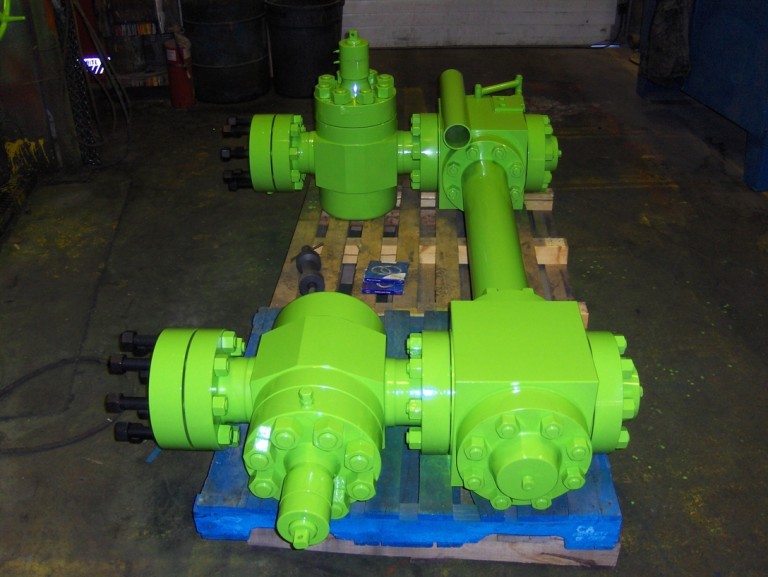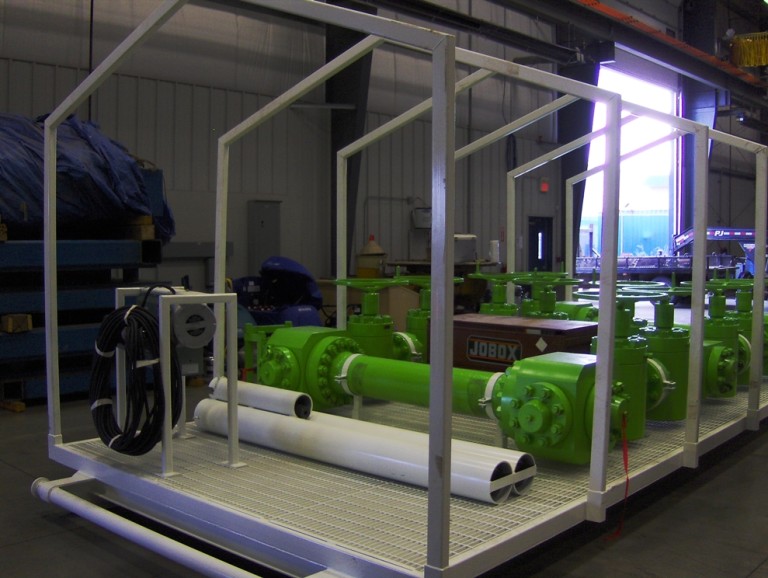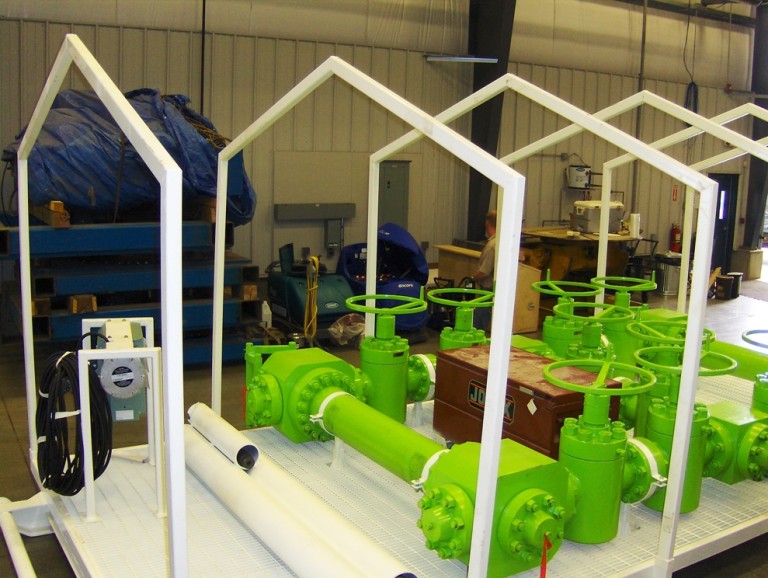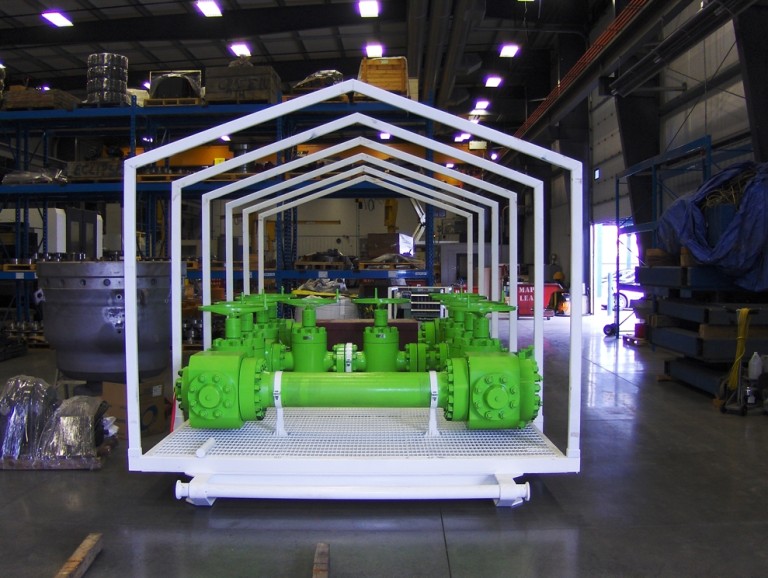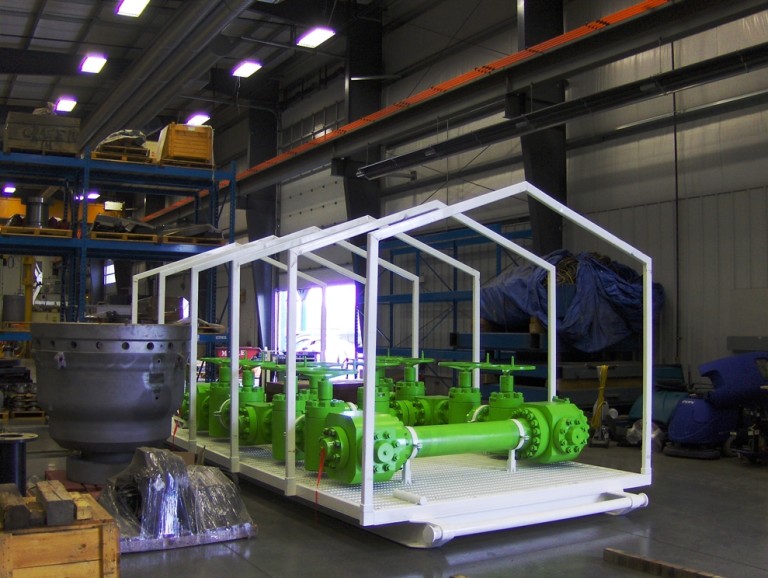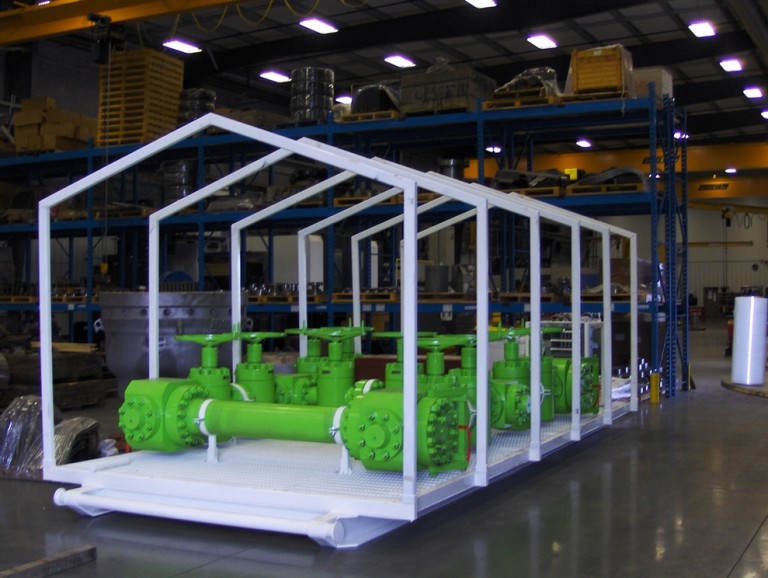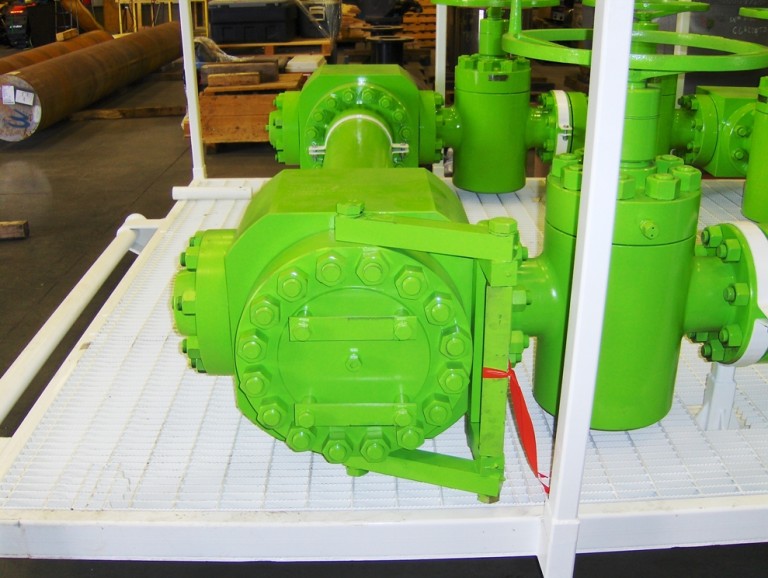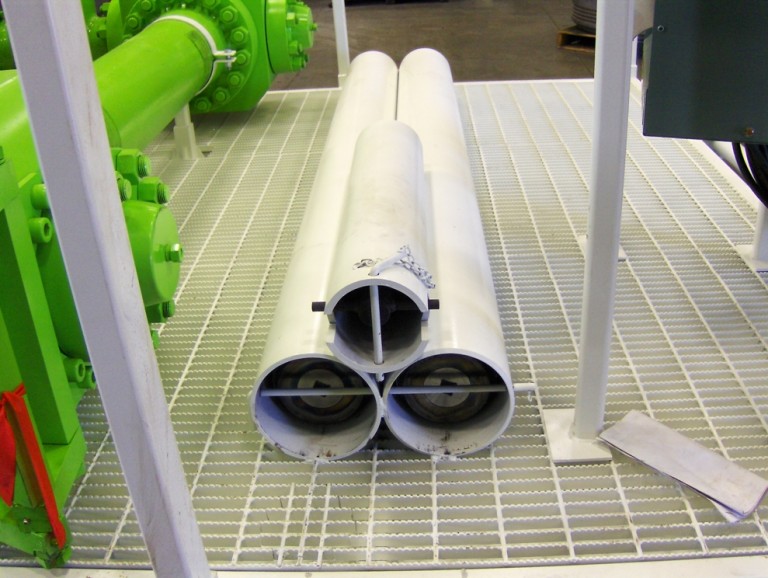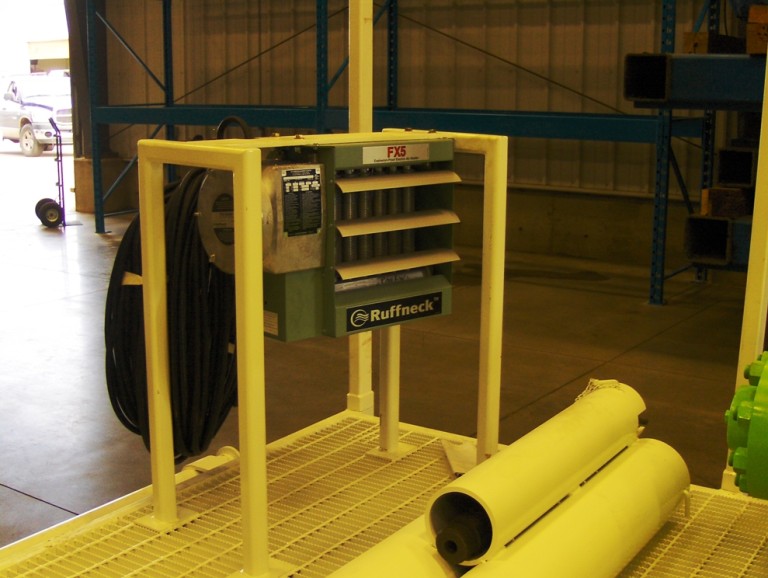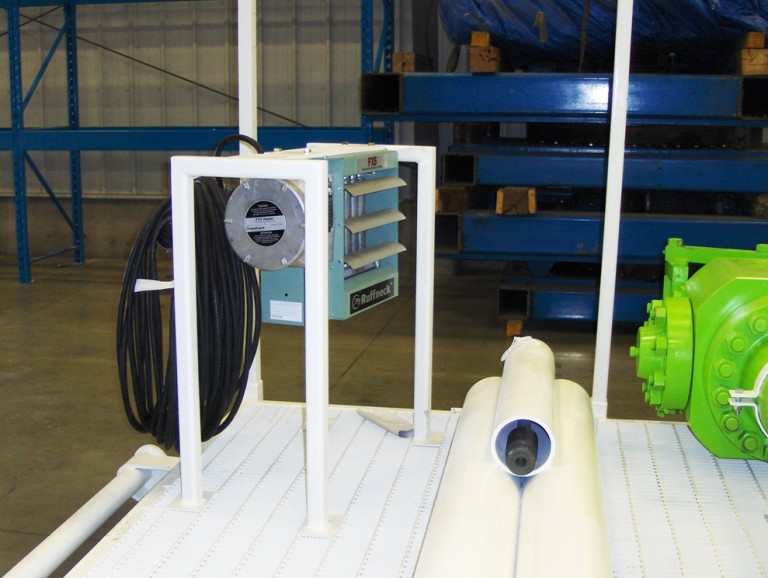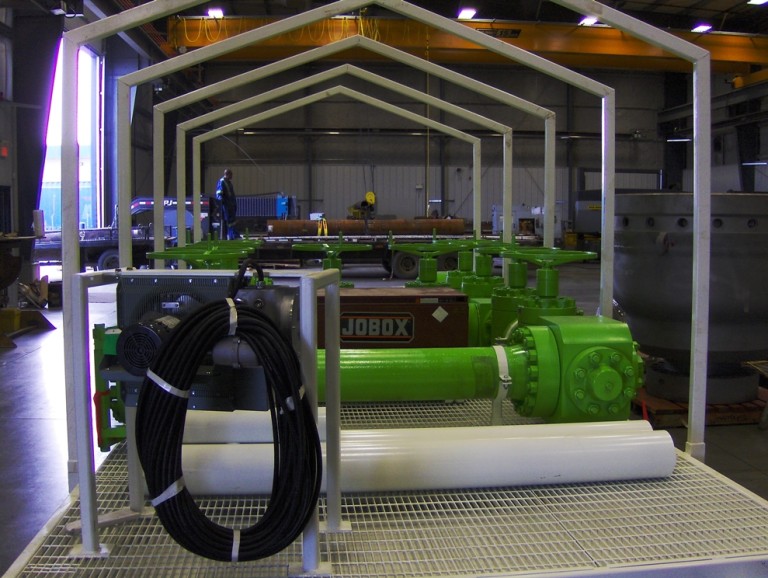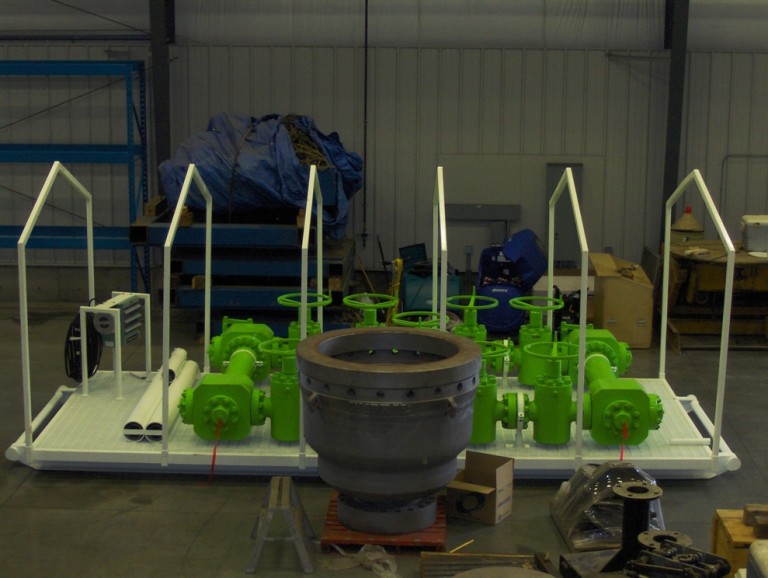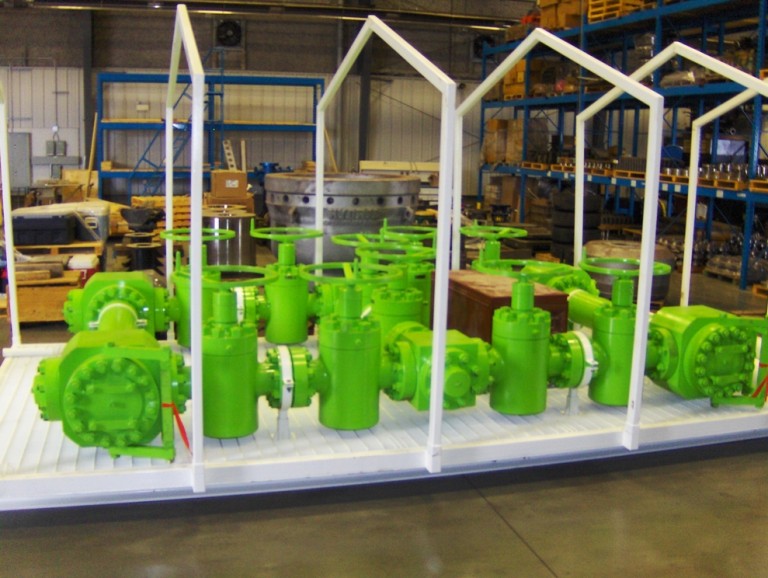 Valves
Our valves are designed and engineered to exceed the industry's most severe temperature and pressure applications. They allow for easy maintenance, allowing the valve to be used in the most abrasive environments.
 Flow Lines